CAN SUPER LUBE® BE USED AS A HEAT TRANSFER LUBRICANT?
-Friday, 05 June 2020
Super Lube® is thermally conductive. Super Lube® Multi-Purpose Synthetic Oil with Syncolon® (PTFE), Super Lube® Synthetic Lightweight Oil and Super Lube® Extra Lightweight Oil are good for use in heat transfer circulating systems and do not contain detergents that cause foaming and oil carryover.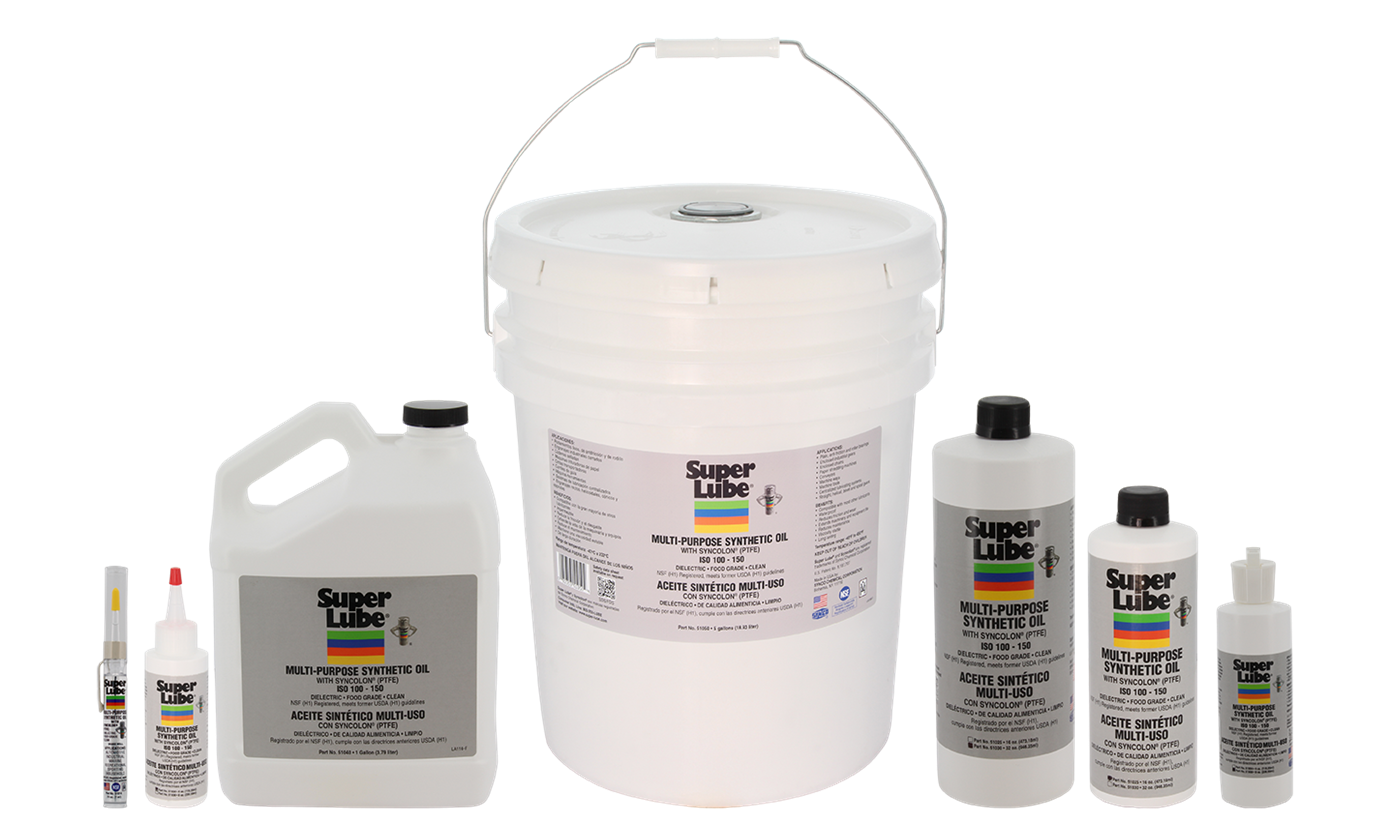 Super Lube® Silicone Heat Sink Compound is formulated specifically as a heat transfer material for electrical and electronic circuits.