History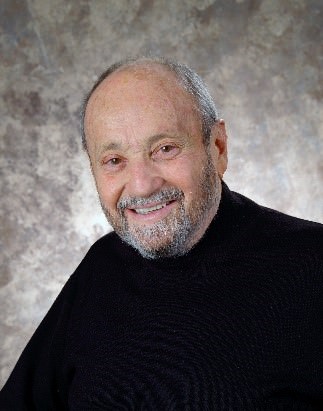 Sal A. Randisi, Sr.
President/CEO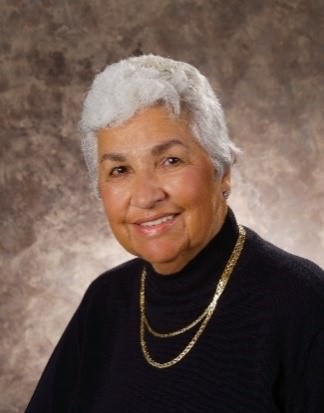 Hilda Randisi
Treasurer
From the very beginning, Synco Chemical Corporation has been a product innovator. The teaming up of Sal Randisi Sr., a mechanical engineer, and Hilda Randisi, a pharmacist, resulted in the development of an innovative white gelled formula (WGL) in which Hilda was able to suspend a key ingredient, Polytetrafluoroethylene (PTFE), a solid lubricant which does not evaporate like base oils and thus enables the lubricant to last three to four times longer. In addition to being longer-lasting, the product has since evolved to offer other key features: anti-friction, anti-wear, anti-rust, anti-corrosion, water and salt resistant, environmentally-clean and food grade quality.
The Randisis patented the product and its proprietary PTFE element, Syncolon®, and began marketing the product initially to the consumer boating market. Subsequently, a major telecommunications company recognized the product's potential in a unique telecommunications application, giving birth to the second product in the Synco line. It was a user-friendly gel applied as a water sealant in aerial splice bags to eliminate the then common problem of cross-talk. With this major contract, Synco was launched to a new level and soon thereafter, more contracts started coming in from major corporations including a pioneer in fiber optic cables who awarded the company its first $1 million contract. With that 1981 contract, Synco leased additional space in its current location. In 1983, Synco branded its Super Lube® product line and began expanding into new vertical markets and purchased the entire building where it was previously leasing space. In 1984, after graduating Purdue University, Sal II, the Randisi's son, joined the company as head of sales and helped expand into new markets. Two years later, a large international oil refinery began distributing Synco's products in Italy, and soon after, the company's products were in Japan and other Asian markets. Today, Super Lube® products are distributed in over 45 countries.
Synco Chemical is still in an expansion mode. The application of advanced technologies, both on the manufacturing line and on the business side, has enabled Synco to work smarter, more accurately and in adherence to the highest standards of quality and customer service.
Synco is an ISO 9001:2015 certified company, and a recipient of the Ford Motor Company's Q1 Preferred Quality Award certification. The company's Super Lube® Grease and Oil products are manufactured and listed as Food Grade with an H1 rating, for incidental food contact by the National Sanitation Foundation (NSF) in compliance with U.S. Food and Drug Administration (FDA) specifications. Super Lube® products are also Kosher-certified by the Rabbinical Counsel of New England.
"While our industry and manufacturing, in general, has changed considerably over the past four decades – most notably with increased regulatory climate, the advancement of technologies and outsourcing – there are still some basic tenets that hold true. They are: you need a product that keeps pace with market conditions such as new regulations for environmental protection and consumer safety, can be produced with consistency and high quality, and can be offered at competitive price points. That's ultimately what counts; that and a strong commitment to customer service." – Sal A. Randisi Sr.