Corporate News
Updates from Super-Lube's corporate headquarters.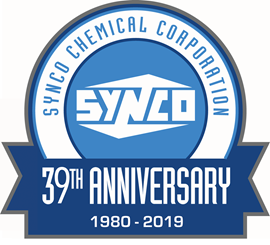 Synco Chemical Corporation was founded in 1980, introducing the world to a premium line of synthetic lubricants. Over the next 39 years, Synco Chemical Corporation has grown the Super Lube® brand into an internationally recognized and distributed...
next...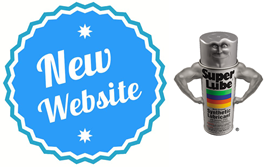 Super Lube® is proud to unveil our new website, which comes with new features, tweaks and changes to make sure that our customers have the best experience possible. Here are some tips that will help you navigate throughout our page. Products...
next...