Greases

Learn More

Oils

Learn More

Penetrants

Learn More

Aerosols &
Non-Aerosols

Learn More

Specialty Products

Learn More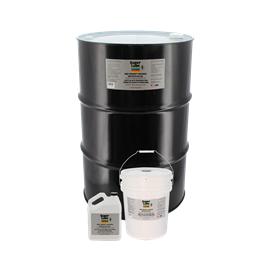 NEW PRODUCT: SUPER LUBE® HIGH VISCOS...
We have a new product that we are very proud to unveil: Our Super Lube® High Viscosity Railroad Switch...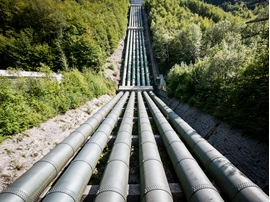 SUPER LUBE® & PIPELINE INSPECTION
Millions of miles of pipeline lay in the United States, carrying water, oil, and more. These pipelines are v...
Super Lube® "...everywhere and no wear"!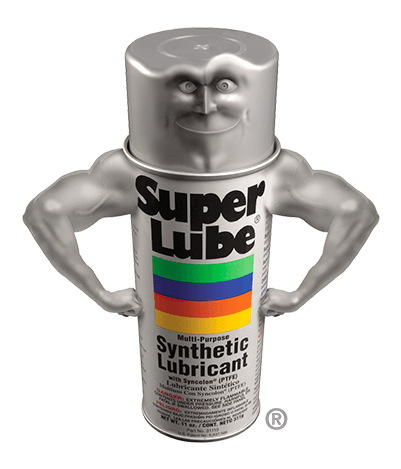 Designed for an endless array of applications Super Lube® Synthetic Grease and Oil Lubricants, from Synco Chemical Corporation, work harder and last longer to meet today's most demanding requirements. As technology progresses, lubricants are subjected to greater extremes in operating speeds along with wider temperature ranges. This increases the need for lubricants which can provide long life protection against friction, wear, rust and corrosion. Keeping pace with this technological progress, Super Lube® synthetic lubricants succeed where conventional products fail. The result is a full line of products that increase productivity, decrease downtime and extend the life of your machinery while providing cost-effective and trouble free maintenance.
With a full range of features and benefits, Super Lube® products are the single source solution for a broad spectrum of lubrication applications. The choice for ultimate protection is clear.