CAN SUPER LUBE® BE USED AS A PROTECTIVE COATING?
-Thursday, 18 June 2020
When friction acts between two surfaces, those surfaces suffer from wear. If this occurs on your tools or machinery, you will eventually find that your equipment is not reaching their peak performance. Lubricants can help prevent this. In addition, moisture and corrosion can cause your items to weaken and reduce their effectiveness.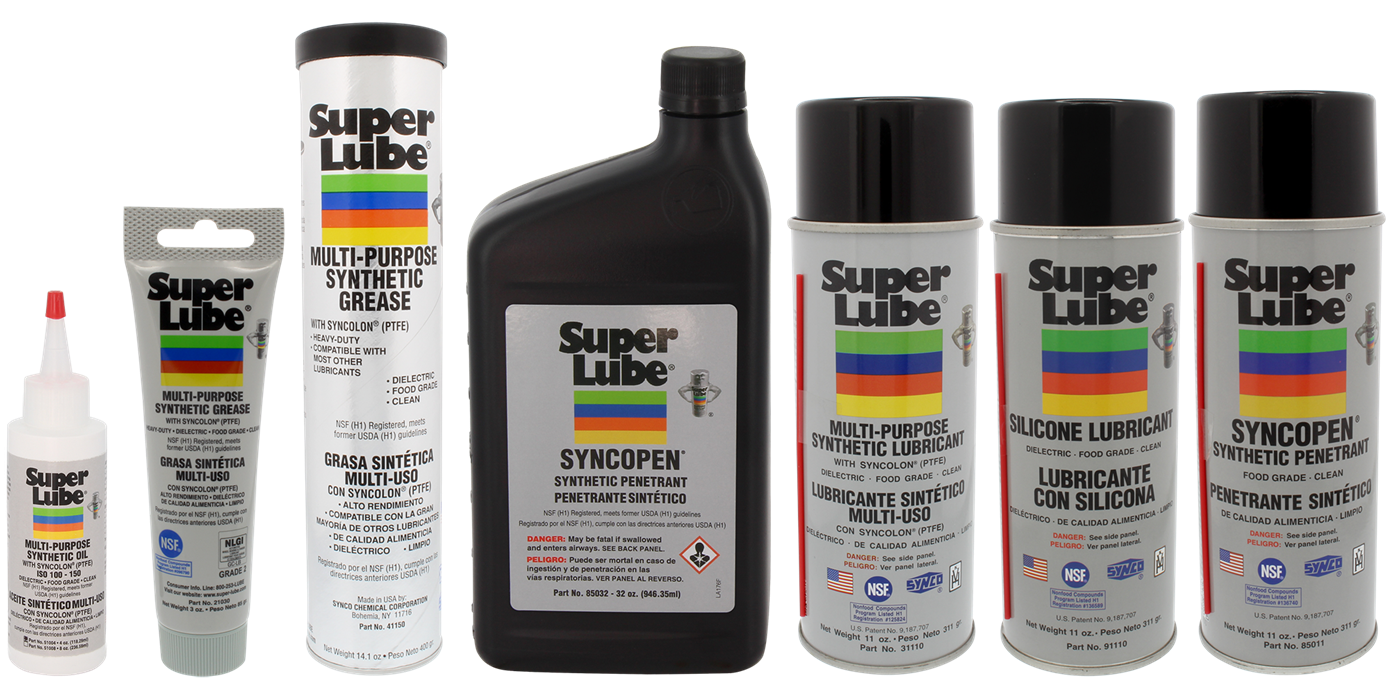 Parts and equipment coated with Super Lube® will be protected from moisture and corrosion. Super Lube® contains both anti-oxidants and rust inhibitors. You can also use Super Lube® Anti-Corrosion & Connector Gel to protect electrical plugs and disconnects.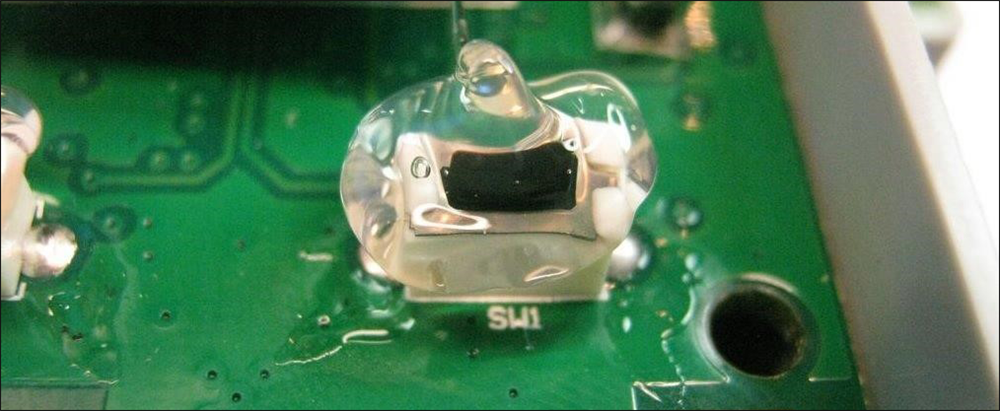 Get Super Lube® Anti-Corrosion & Connector Gel today, and learn more about our entire product line at super-lube.com.