Locksmiths
Super Lube® - The Secure Choice for Your Locks
Your security is number one, and making sure that your locks work properly is our top priority. We are dedicated to providing our customers with products that will help keep their locks in peak condition. We make sure that Super Lube® works, no matter what style or grade lock you have, from industrial to personal use. Super Lube® gets the job done.
At Super Lube®, we can help you or your team identify exactly what lubricants will meet your needs and save you time and money. Your safety is important. Let us help you take care of it. 

Super Lube® Meets All Your Locksmith Needs
When your lock begins to feel "sticky" or it gives resistance when you try to insert the key, that's the perfect time to use Super Lube®. Washing out a lock with soapy water eliminates any internal lubrication, and other oily types of lubricants can attract dirt and grime that will clog the mechanism as well. Instead, our Super Lube® Dri-Film Lubricant with Syncolon® (PTFE) contains sub-micron sized particles of Syncolon® (PTFE) powder in a solvent base. When applied, the solvent cleans and carries the dry lubricant powder to the components to be lubricated, then evaporates very rapidly, leaving behind a protective Syncolon® (PTFE) shield that will not attract dust. The dry coating provides a low coefficient of friction which gives excellent lubrication and release properties. 
A universal rule for protecting and prolonging the life of your locks is to make sure they are regularly lubricated.
Super Lube® in Action
A manufacturer with a world class reputation for lock production uses Super Lube® Multi-Purpose Synthetic Grease with Syncolon® (PTFE) as the lubricant of choice for their high security locksets, combination locks, multipoint locks, and more.
The manufacturer uses Super Lube® not only for its superior lubricating qualities, but also because their products use many different types of materials and components, i.e.: plastics, stainless steel, electronics, hydraulic components, etc. They have found Super Lube® to be the superior lubricant that can work no matter the application.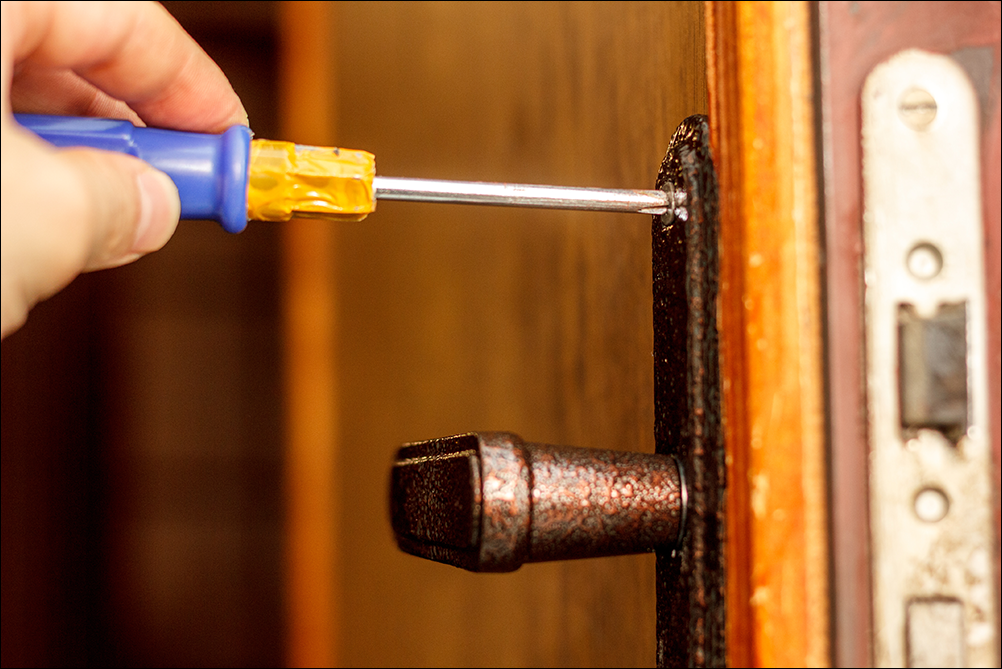 We Can Answer Your Questions
Do you have questions? Are you unsure which product would work best for any given application? No worries. We can recommend the best lubricant for your specific need. No matter what problems you may face, Super Lube® is there to help. Click here to ask our lubrication experts a question about your equipment. We can also be reached on Facebook, Twitter, Instagram, YouTube, and LinkedIn.
Additional Documents
Some Styles of Locks
Automobile Locks
Bank Vaults
Combination Locks
Commercial Locks
Dead Bolts
Door Locks
Locksets
Residential Locks
Tumblers