SUPER LUBE® 39TH ANNIVERSARY
-Friday, 15 March 2019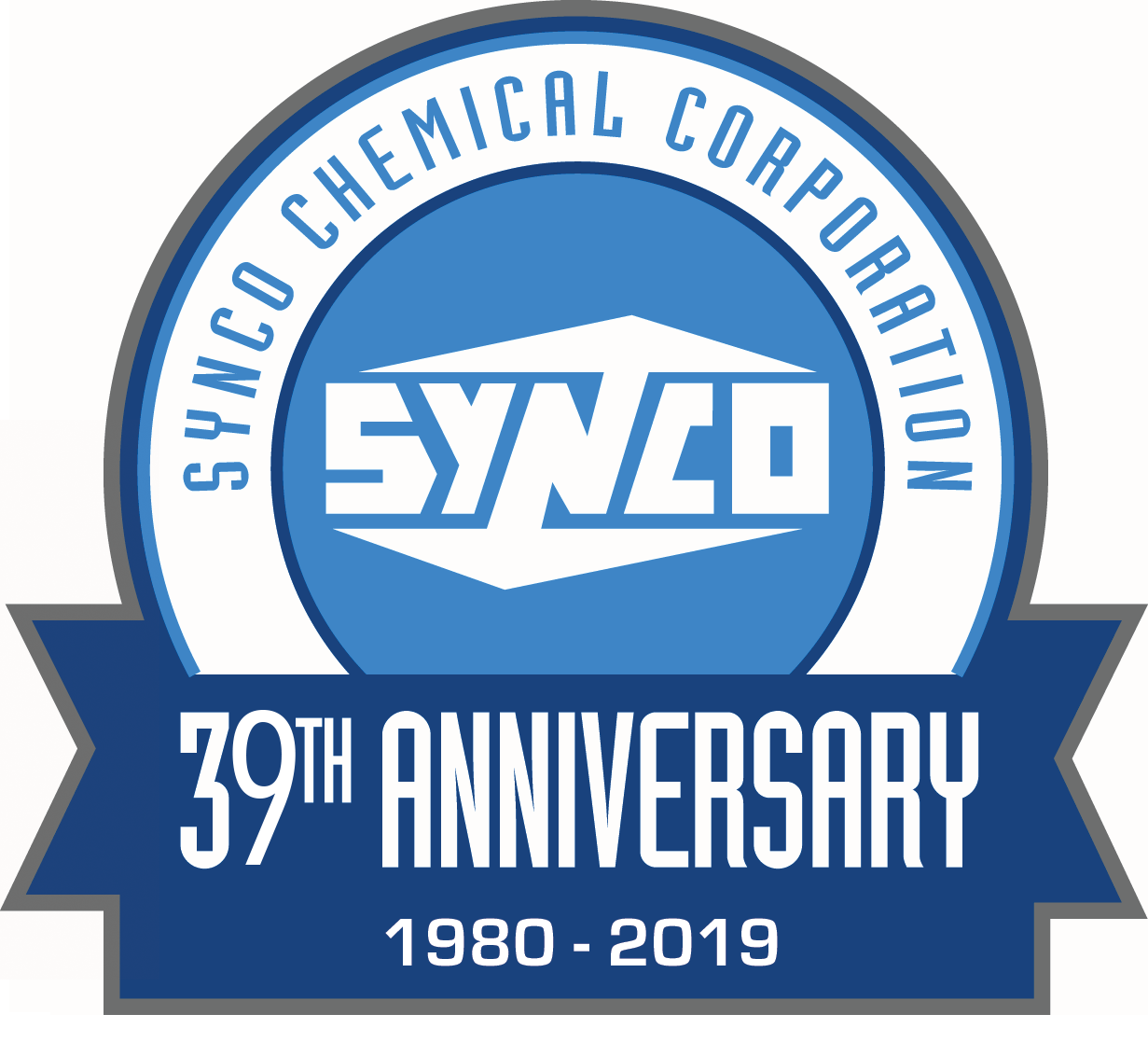 Synco Chemical Corporation was founded in 1980, introducing the world to a premium line of synthetic lubricants. Over the next 39 years, Synco Chemical Corporation has grown the Super Lube® brand into an internationally recognized and distributed brand, offering superior lubrication for an increasingly technological workplace.
Although the company has seen significant growth in the near-four decades since its inception, Synco Chemical is still in an expansion mode. The application of advanced technologies, both on the manufacturing line and on the business side, has enabled Synco to work smarter, more accurately and in adherence to the highest standards of quality and customer service.
Synco is an ISO 9001:2015 certified company, and a recipient of the Ford Motor Company's Q1 Preferred Quality Award certification. The company's Super Lube® Grease and Oil products are manufactured, and listed as Food Grade, with an H1 rating, for incidental food contact by the National Sanitation Foundation (NSF) in compliance with U.S. Food and Drug Administration (FDA) specifications. Super Lube® products are also Kosher-certified by the Rabbinical Counsel of New England.
We would like to thank you for enabling us to have a wonderful 39 years thus far, and we hope to see you in another 39 from now.