SUPER LUBE® & CAMERA ACCESSORIES
-Thursday, 21 January 2021
Photographers working in the field pack more than just a camera; they pack a host of accessories, gadgets, and gizmos to ensure that they can get the perfect shot. A leading creator of camera equipment (such as tripods, gimbal heads, camera plates, mic booms and far more) uses Super Lube® during their manufacturing process. The use of Super Lube® ensures that these accessories will be properly lubricated to turn, swivel, and rotate to capture their subject.
Our Super Lube® Multi-Purpose Synthetic Grease with Syncolon® (PTFE) has an operating temperature range of -45°F to 450°F (-43°C to 232°C), which allows the lubricant to work in a bevy of outdoor climates and conditions.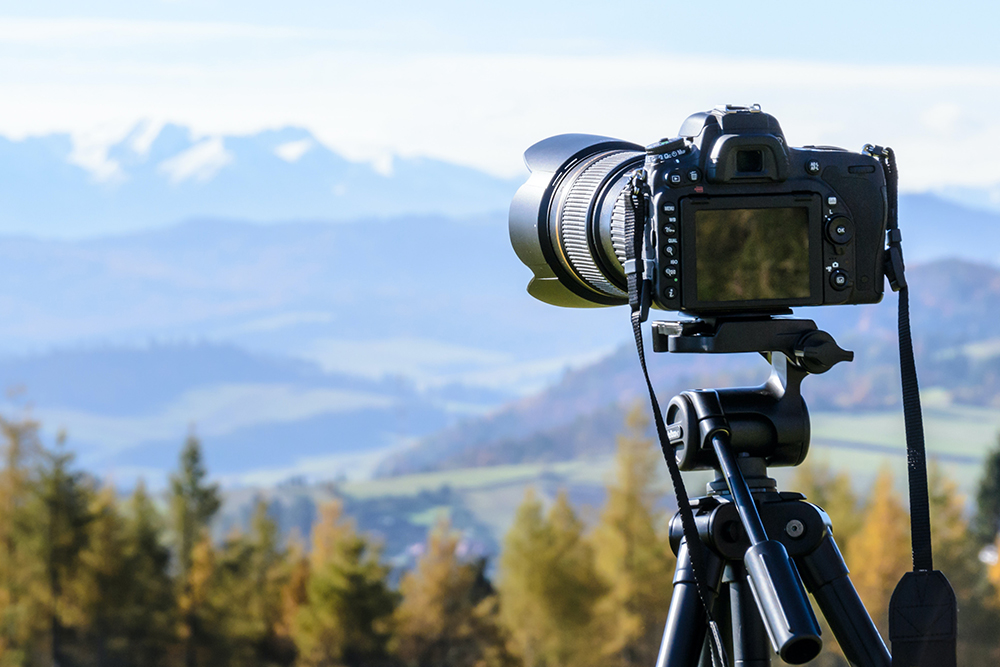 This company trusts Super Lube® to ensure that their products deliver the high-quality experience that their customers have come to expect. Companies across the world use Super Lube®; we are relied upon to service the busiest and most productive companies with outstanding results, not only in the manufacturing industry but in many others as well.
Request a quote from us, contact us, or browse our website to learn more.