SUPER LUBE® & AUTOMOTIVE COMPONENT MANUFACTURERS
-Tuesday, 22 December 2020
A leading manufacturer of automotive components, such as anti-lock brake systems, actuators, compressors, hydraulic brake calipers, power steering gears, pumps and more needed a powerful lubricant that would assist them in the creation and management of all of their vehicular equipment. In order to make sure that they were able to continue manufacturing the high-quality items that they are known for, they turned to Super Lube® for help.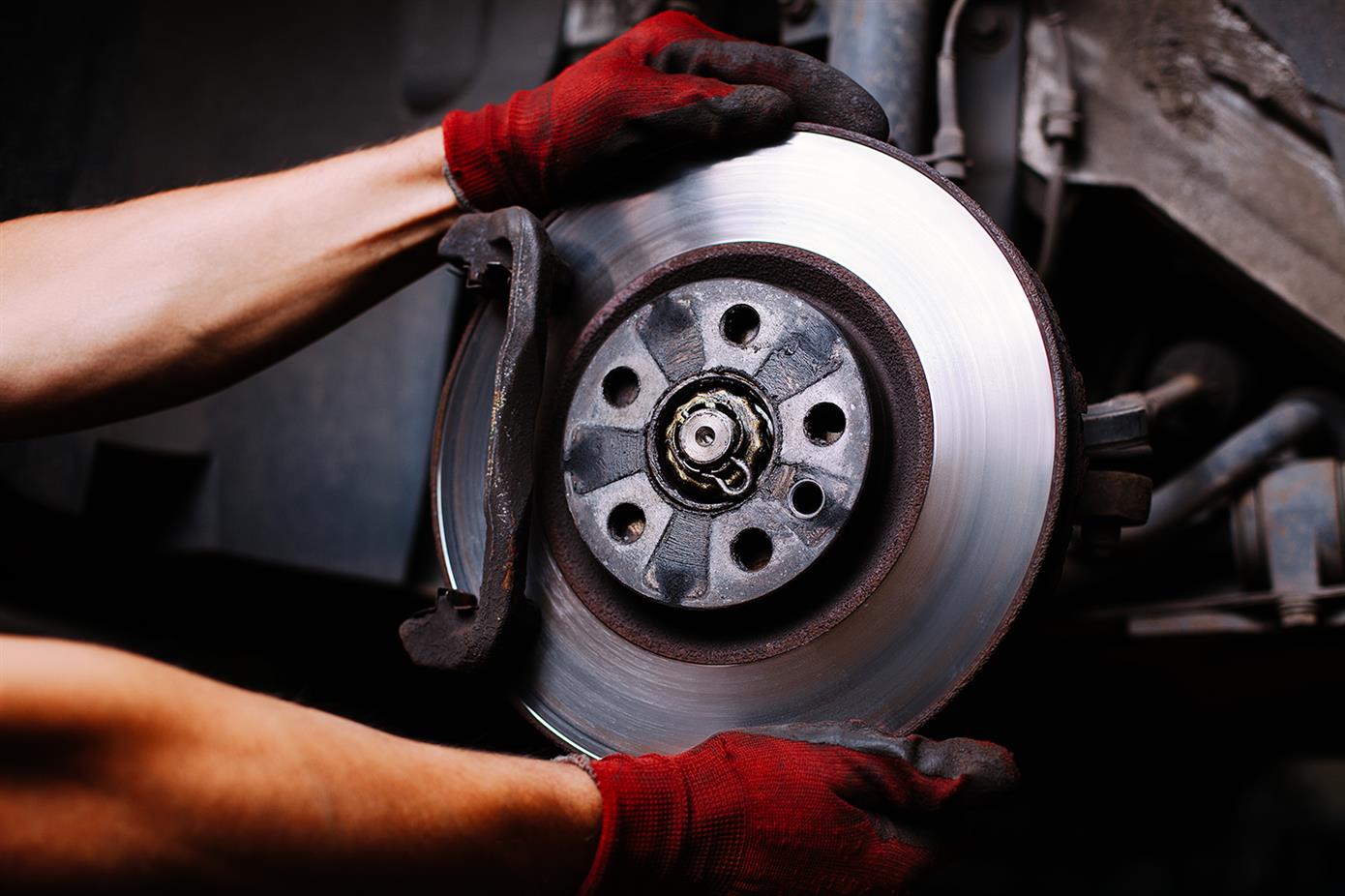 Our Super Lube® Multi-Purpose Synthetic Grease with Syncolon® (PTFE) is a patented synthetic, heavy-duty, multi-purpose lubricant with Syncolon® (PTFE). Synthetic base fluids and the addition of Syncolon® (PTFE) micro powders combine to form a premium lubricant that provides longer life protection against friction, wear, rust and corrosion over a temperature range of -45°F to 450°F (-43°C to 232°C). Machinery lasts longer, downtime is reduced and productivity is increased.
Super Lube® Multi-Purpose Synthetic Grease is dielectric, food grade, clean and environmentally friendly. It offers good mechanical stability, does not evaporate or form gummy deposits. It will not melt or separate.
Due to these powerful qualities, Super Lube® was able to withstand the most strenuous of tasks and the automotive component manufacturer could continue doing what they do best: making products for their loyal customers.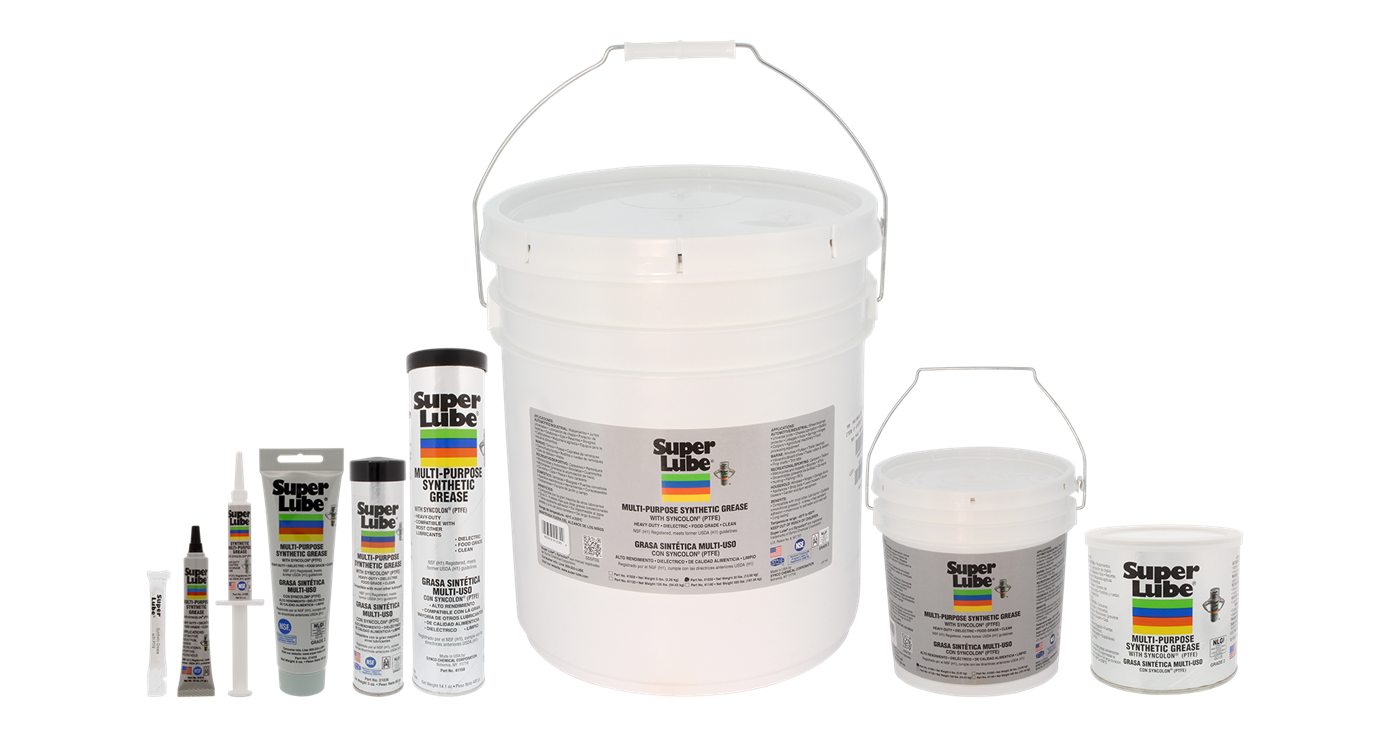 Get our Super Lube® Multi-Purpose Synthetic Grease with Syncolon® (PTFE) today!