SUPER LUBE® & BOAT REPAIR
-Monday, 15 February 2021
A marine group with over 30 years in the industry services a variety of watercraft, including catamarans, barges, tugs, military vessels, boats, pleasure boats, and more. They perform services such as emergency towing, blasting and painting, fiberglass detailing, prop and shaft repair, decking and flooring, upholstery, carpentry, sheet metal and insulation, steel and aluminum welding, shipfitting, pipefitting and outside machining, electrical applications, tank cleaning, and more.
This company needed a high-quality lubricant that could assist them with their repairs and maintenance; they ended up turning to Super Lube® to meet their needs. With Super Lube®, boats can handle whatever the ocean throws at them.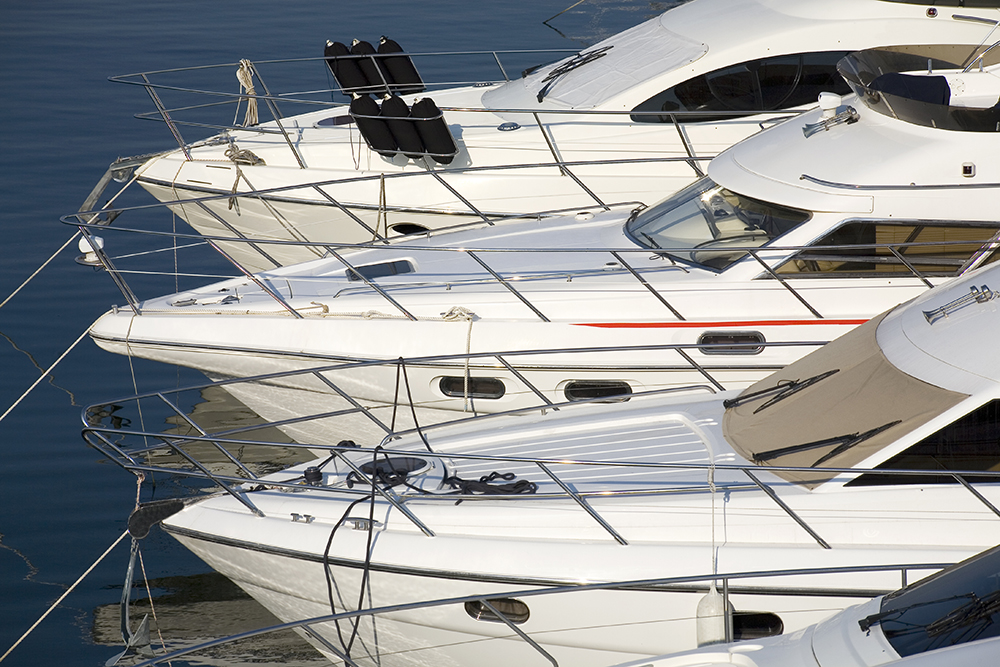 Our Super Lube® Multi-Purpose Synthetic Grease with Syncolon® (PTFE) provides longer life protect against friction, wear, rust and corrosion. Additionally, it is impervious to salt water with excellent environmentally friendly, rust inhibiting properties.
This company trusts Super Lube® to ensure that their repairs carry the high-quality experience that their customers have come to expect. Companies across the world use Super Lube®; we are relied upon to service the busiest and most productive companies with outstanding results, not only in the vehicle repair industry but in many others as well.
Request a quote from us, contact us, or browse our website to learn more.