SUPER LUBE® & COMMERCIAL CABINET MANUFACTURERS
-Thursday, 07 January 2021
A prominent and respected cabinet manufacturer uses a variety of Super Lube® products on their equipment. With heavy-duty, industrial-level strength, Super Lube® provides long life protection against friction, wear, rust and corrosion. Super Lube® synthetic lubricants succeed where conventional products fail, ensuring that the cabinets can be made to exact specifications with limited downtime or maintenance required for their machinery.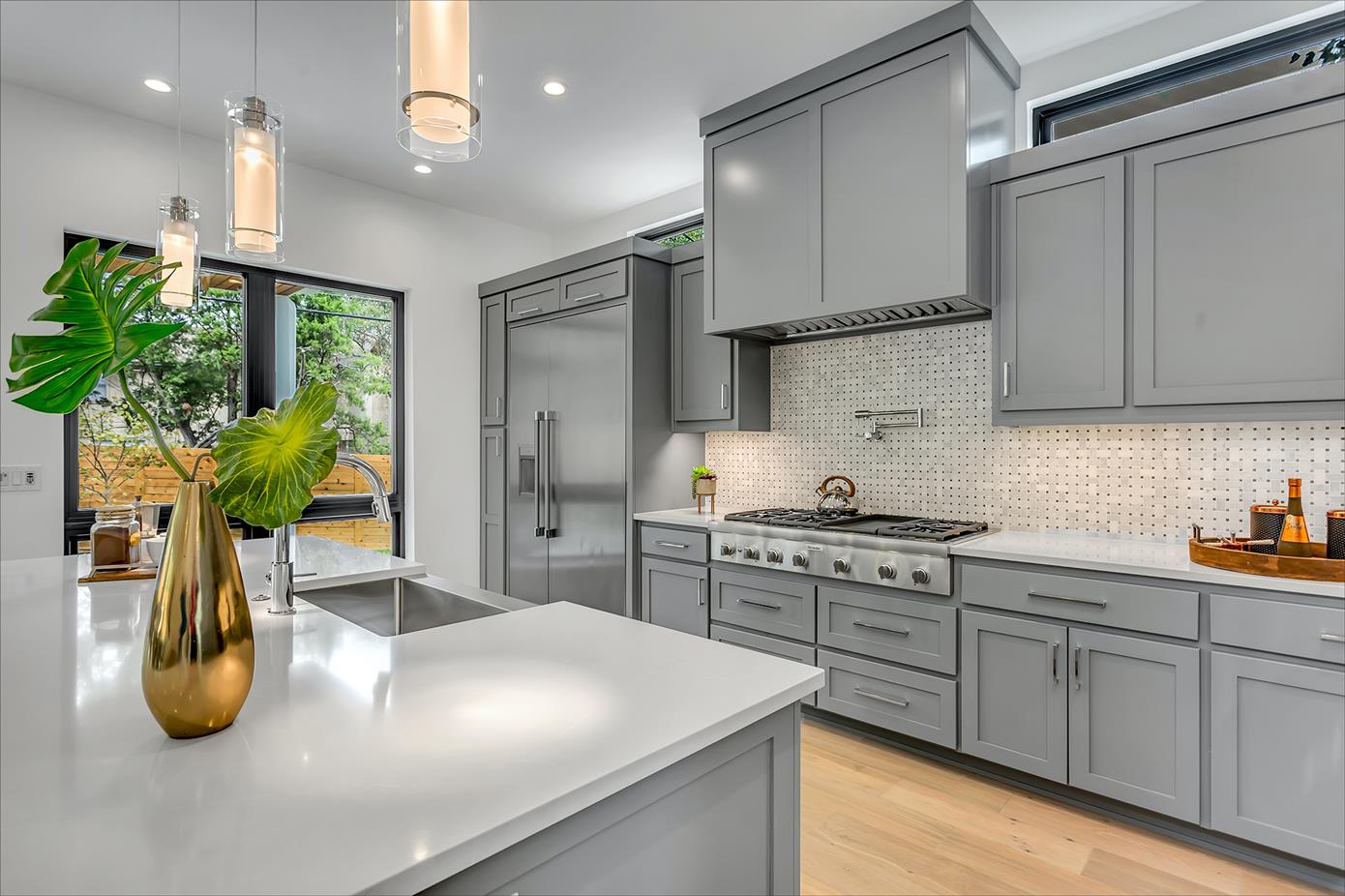 Cabinetmakers have a wide variety of tools from table saws, inline and orbital sanders, air compressors, and more. These all require lubrication, air tool oil, or some other maintenance that we assist with. Super Lube® is relied upon to service the busiest and most productive companies with outstanding results, not only in the manufacturing industry but in many others as well.
Request a quote from us, contact us, or browse our website to learn more.