SUPER LUBE® & ELECTRICAL POWER
-Thursday, 25 March 2021
In our modern world, the strength and reliability of electrical infrastructure is more critical now than at any other point in history. Our world runs on energy; that's why Synco Chemical Corporation is dedicated to providing our customers with products that will keep the lights on. For over 40 years, we have been helping energy producers increase their equipment reliability and life while lowering operating costs. We make sure that Super Lube® works so that you can work.
A leading engineering firm in the electrical power consulting, design, testing, and commissioning needed a powerful lubricant for their functions. They turned to Super Lube® for help. They determined that our Silicone Lubricating Grease with Syncolon® (PTFE) would be the perfect choice for their electrical connections.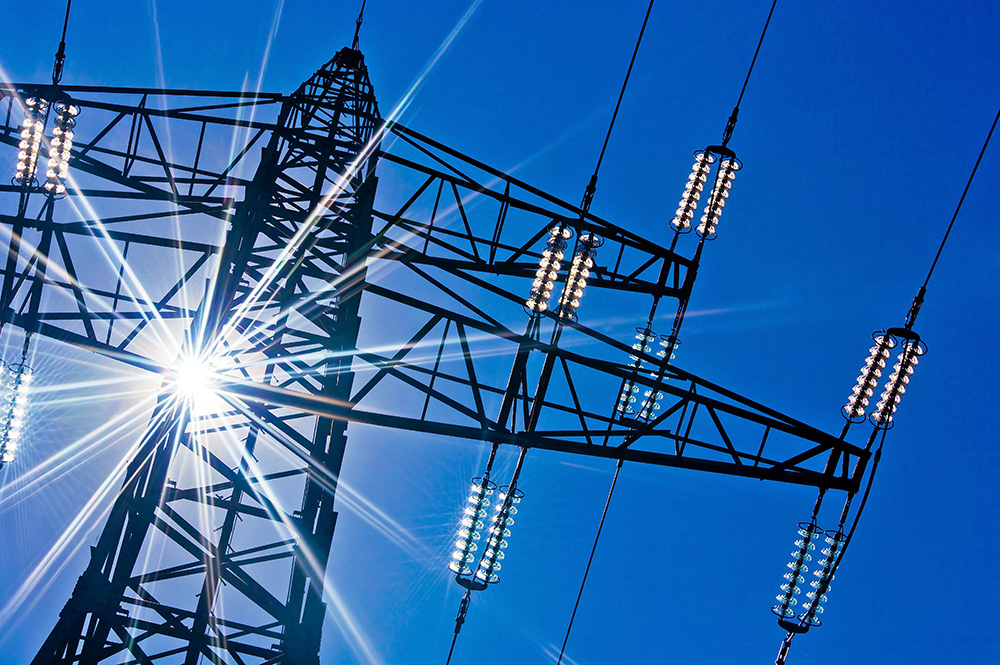 With excellent water resistance, Super Lube® synthetic lubricants help outdoor technology survive even the most treacherous weather. Antennas and connections are able to operate properly and successfully, and the engineering firm uses Super Lube® on a number of various electrical applications and connections. The end result is a fully functional connection that the company can be confident in. They use Super Lube® as a trusted part of their process full line of products that increase productivity, decrease downtime, and extend the life machinery while providing cost-effective and trouble-free maintenance.