SUPER LUBE® & POWER OVER ETHERNET CLOCKS
-Monday, 03 February 2020
A power over ethernet (POE) clock is a modern style clock which gets plugged into a corporation (or individual)'s network via an ethernet cable. This allows it to automatically boot, automatically set the time to atomic time, and is then ready to receive/send audio, scroll news/weather/alerts, handle alarms, background music, and more without any further input.
POE clocks work on existing data networks and inter-operate with VoIP phone systems. There are no batteries to be changed and the time does not need to be changed at daylight savings. At large corporations with many clocks, this can save a great deal of time and maintenance.
A leading manufacturer of POE clocks send Super Lube® Anti-Corrosion and Connector Gel with every purchase of a POE clock for easy maintenance. They choose Super Lube® because of our decades of providing quality lubricants that work harder and last longer.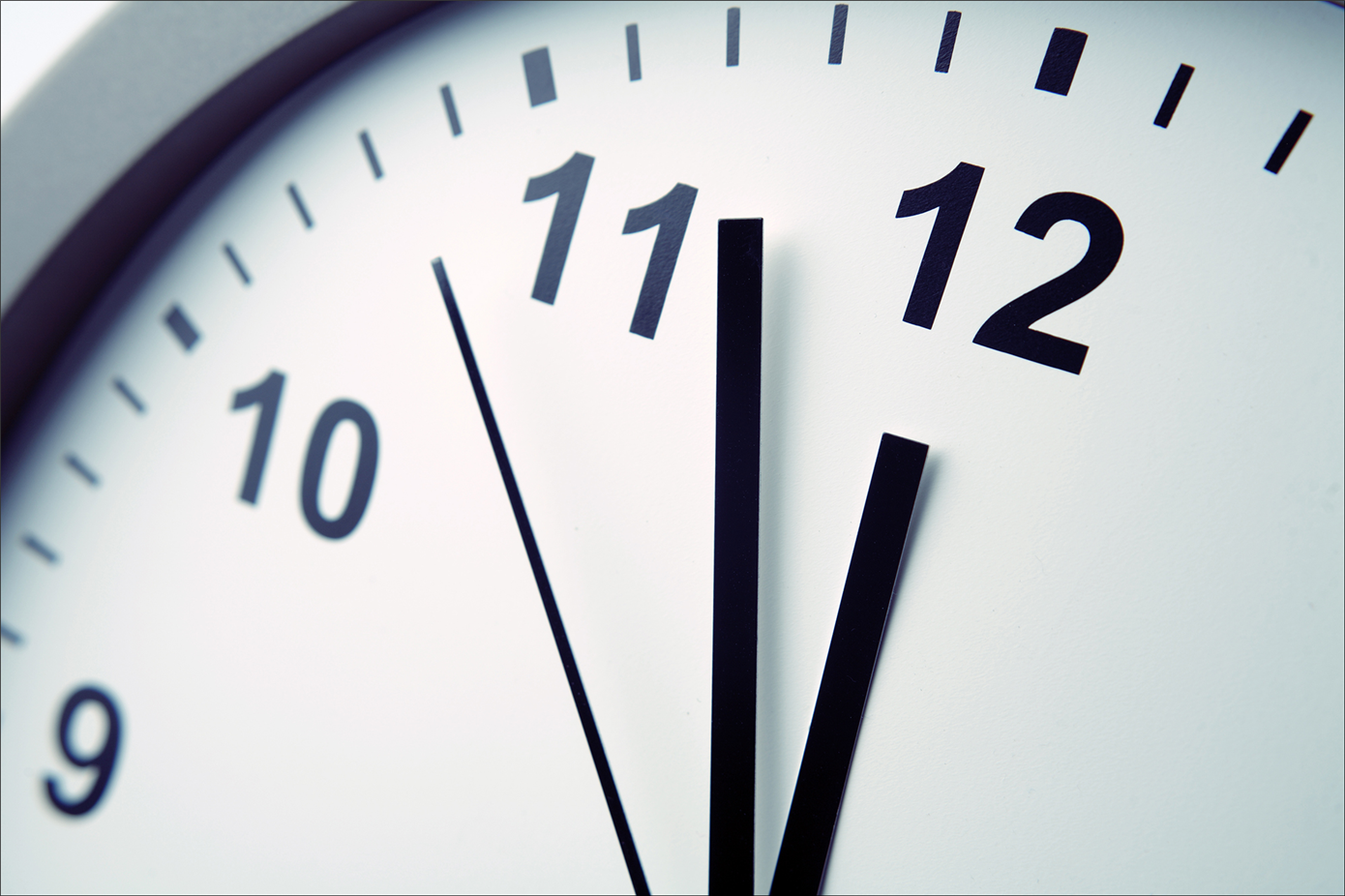 Super Lube® Anti-Corrosion and Connector Gel is a specially formulated high molecular weight connector gel used as a dielectric compound and as a corrosion inhibitor. It is an effective dielectric compound and corrosion inhibitor for plugs and connectors, electrical terminals, electrical fittings, spark plugs and coil connectors. It is a superior oxidation barrier and reduces fretting wear.
Super Lube® Anti-Corrosion and Connector Gel is Kosher Certified.