SUPER LUBE® & WIRE ROPE
-Thursday, 23 July 2020
A major manufacturer of steel and wire rope creates products designed for some of the world's most demanding applications across various industries, including onshore and offshore oil & gas, underground and surface mining, cranes and industrial, structures, fishing and marine, cableways and forestry. They needed a powerful, durable, heavy-duty lubricant for their manufacturing facilities to ensure that their production was able to continue making the powerful products that they are known for best. This wire rope manufacturer turned to Super Lube® for our renowned lubricant known to work harder and last longer for meeting today's most demanding requirements.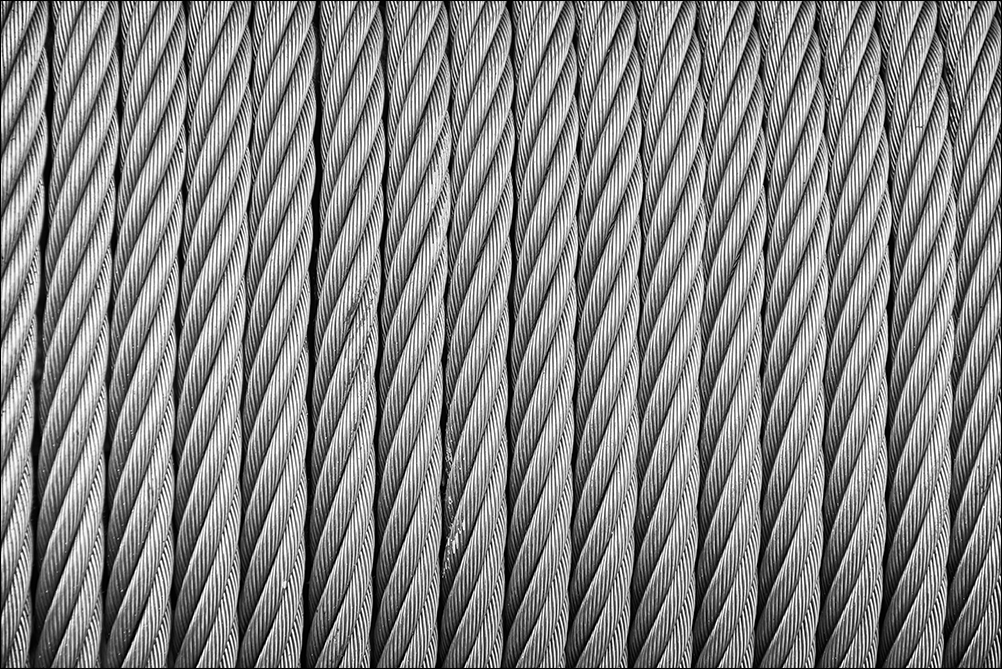 Multi-Purpose Synthetic Grease with Syncolon® (PTFE) is a patented synthetic NLGI Grade 2, heavy-duty, multi-purpose lubricant with Syncolon® (PTFE). Synthetic base fluids and the addition of Syncolon® (PTFE) micro powders combine to form a premium lubricant that provides longer life protection against friction, wear, rust and corrosion over a temperature range of -45°F to 450°F (-43°C to 232°C). Machinery lasts longer, downtime is reduced and productivity is increased. This company relies on these powerful qualities to ensure that their products and reputation is maintained.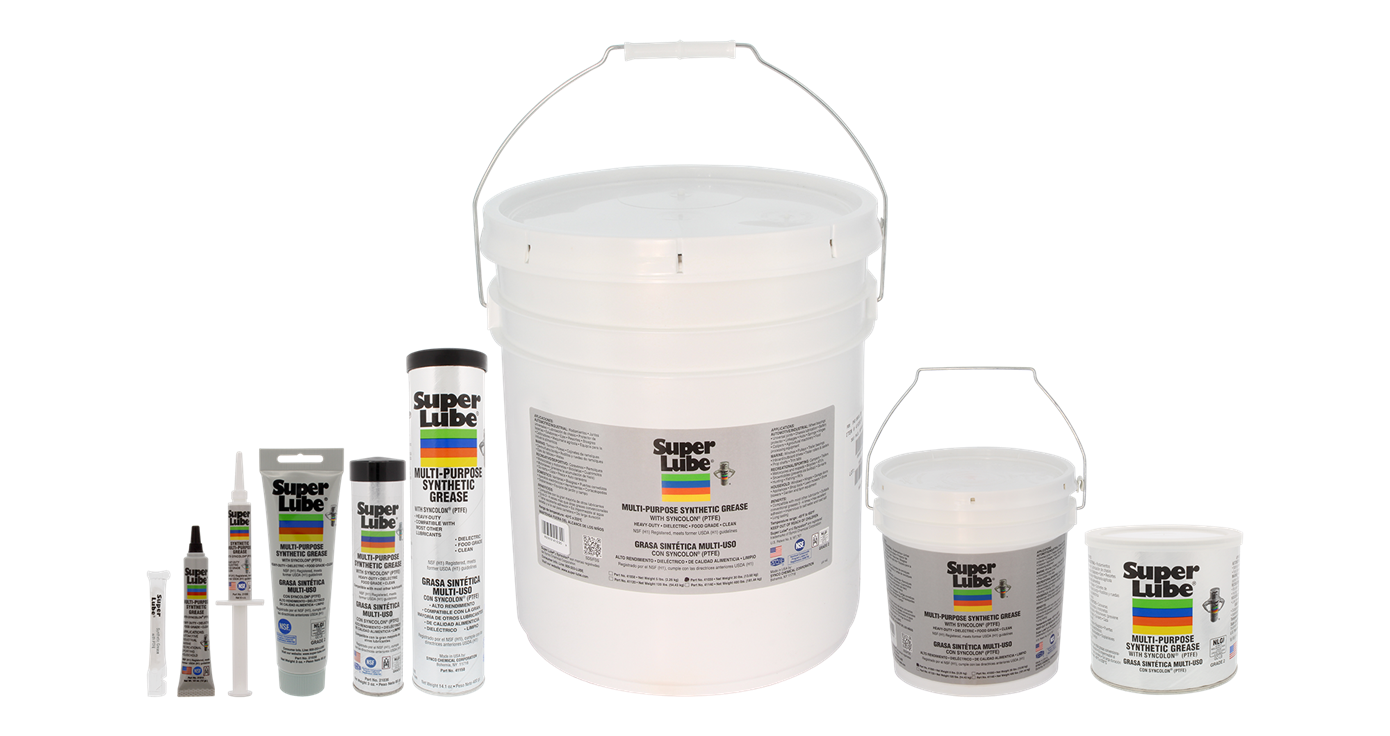 Get Super Lube® Multi-Purpose Synthetic Grease with Syncolon® (PTFE) today!