SUPER LUBE® & WOOD PELLETS
-Friday, 18 October 2019
We previously spoke about how Super Lube® is used by an American manufacturer of motors and other types of energy generators in their pellet stoves, helping create a green energy source. In addition to being used in the creation and maintenance of pellet stoves, Super Lube® is also an essential part in the creation of the wood pellets themselves. Wood pellets are a cleaner energy alternative to fossil fuels and are quite popular in Europe. One of the world's leaders in wood pellet manufacturing uses Super Lube® in the production of their wood pellets.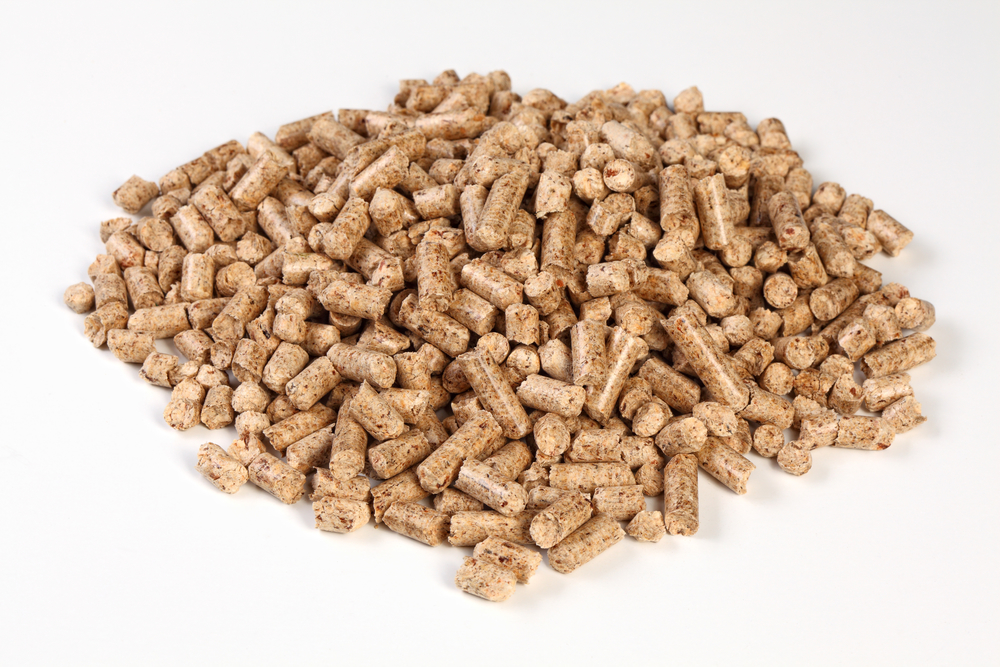 With its dielectric, food grade, clean, and environmentally friendly properties, Super Lube® is the perfect lubricant to push the envelope towards a cleaner tomorrow.
Get Multi-Purpose Synthetic Grease with Syncolon® (PTFE) today!