USING SUPER LUBE® ON STAND MIXERS
-Monday, 10 December 2018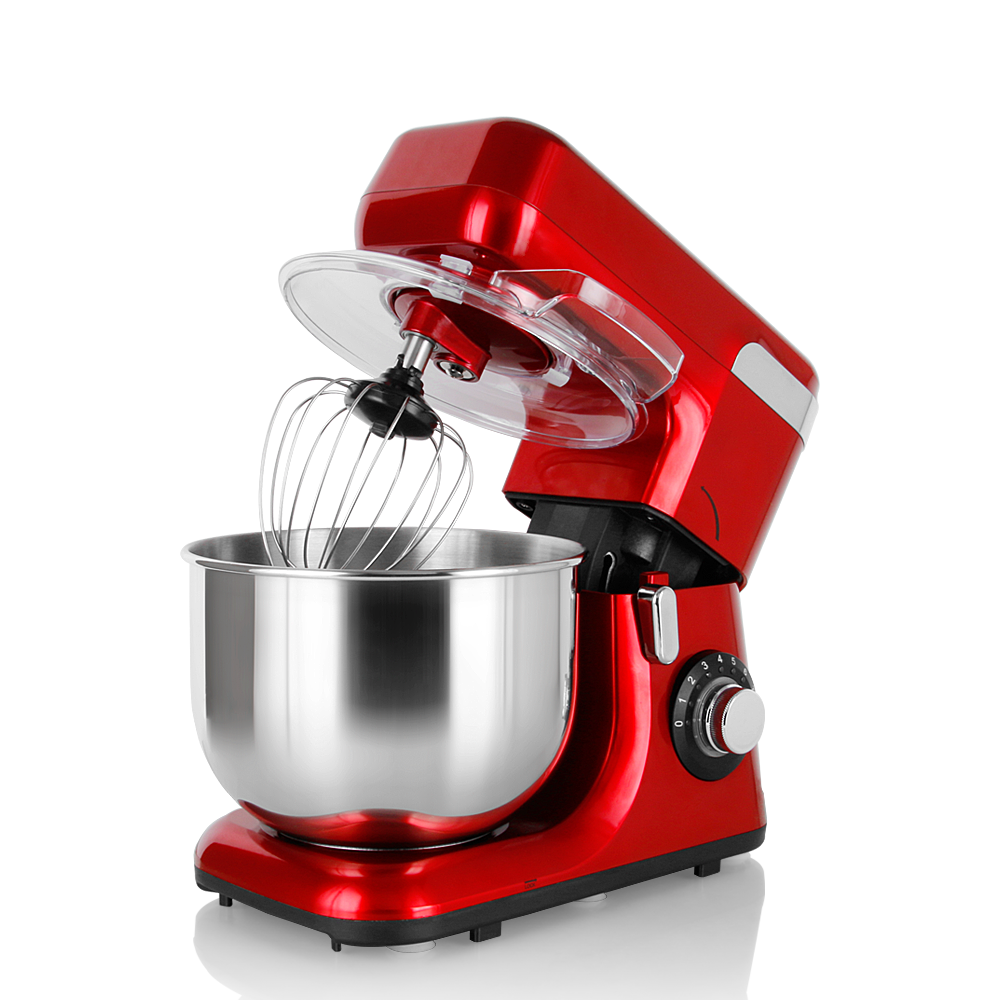 Time and time again, our customers come to us with the question: Can Super Lube® be used on stand mixers? The answer is a resounding YES. Super Lube® Multi-Purpose Grease with Syncolon® (PTFE) is NSF Registered H1 for incidental food contact, meaning that it can be used on your food equipment without contaminating your meal.

Don't just take our word for it; below are actual customer reviews talking about how our products worked on their stand mixers.
After using Super Lube®, Sean's mixer is the best it has ever been. 

Tracy went so far as to give us an explanation of exactly how she used our product.

Roman doesn't just use our grease on his kitchen products; he uses it on everything and anything that needs lubrication!

Stand mixers and kitchen appliances are just one of the many uses that our Super Lube® products can be used for. For more uses for our Super Lube® products, please visit our Industries page to find a use that suits you best.