Hardware
Super Lube® - The Crafty Choice for Your Hardware
If you find yourself working with tools all day, you want to make sure that they're working at their very best. We are dedicated to providing our customers with products that will help them get their jobs done. We make sure that Super Lube® works on your items indoors and outdoors, in the harshest conditions, no matter the application. From air tools to doors, nail guns, wrenches and more, Super Lube® gets the job done.
At Super Lube®, we can help you or your team identify exactly what lubricants will meet your needs and save you time and money. Your tools are important. Let us help you take care of them.

Super Lube® Meets All Your Hardware Needs
When you need to use a tool to get a job done, the last thing you want is to have to work on your tool before you can use your tool to work. If they have worn down since the last time you used them, that means it's the perfect time for Super Lube®.
A universal rule for protecting and prolonging the life of your tools is to make sure they are regularly lubricated. Just as you wouldn't think of driving your car without engine oil, the same goes for your tools.
Fertilizing and chemical sprays are often corrosive, so lubricants with excellent oxidation and rust additives are important to keep your tools running. For example, both the cutting spindles and front axle spindles need lubrication to run properly. Super Lube® Multi-Purpose Synthetic Grease with Syncolon® (PTFE) is designed to protect fine parts from rust and corrosion. Super Lube® Multi-Purpose Synthetic Grease with Syncolon® (PTFE) will not wash off in water and saltwater applications.
It's important to know that many Super Lube® lubricants are rated NSF (H1) for incidental food contact. This makes Super Lube® the perfect choice for tools that comes in contact with food. You don't have to worry; your food will be kept safe and clean. For more information on Super Lube®'s use with food and beverages, please visit our Food & Beverage page.
Super Lube® in Action
A manufacturer with a world class reputation for innovative engineering and construction of single and multiple shaft mixing machines utilizes Super Lube® Oil with Syncolon® (PTFE) and Super Lube® Multi-Purpose Synthetic Grease with Syncolon® (PTFE) as the lubricant of choice for their gear boxes, shafts and motor bearings in the production of high speed dispersers, blenders and mixers.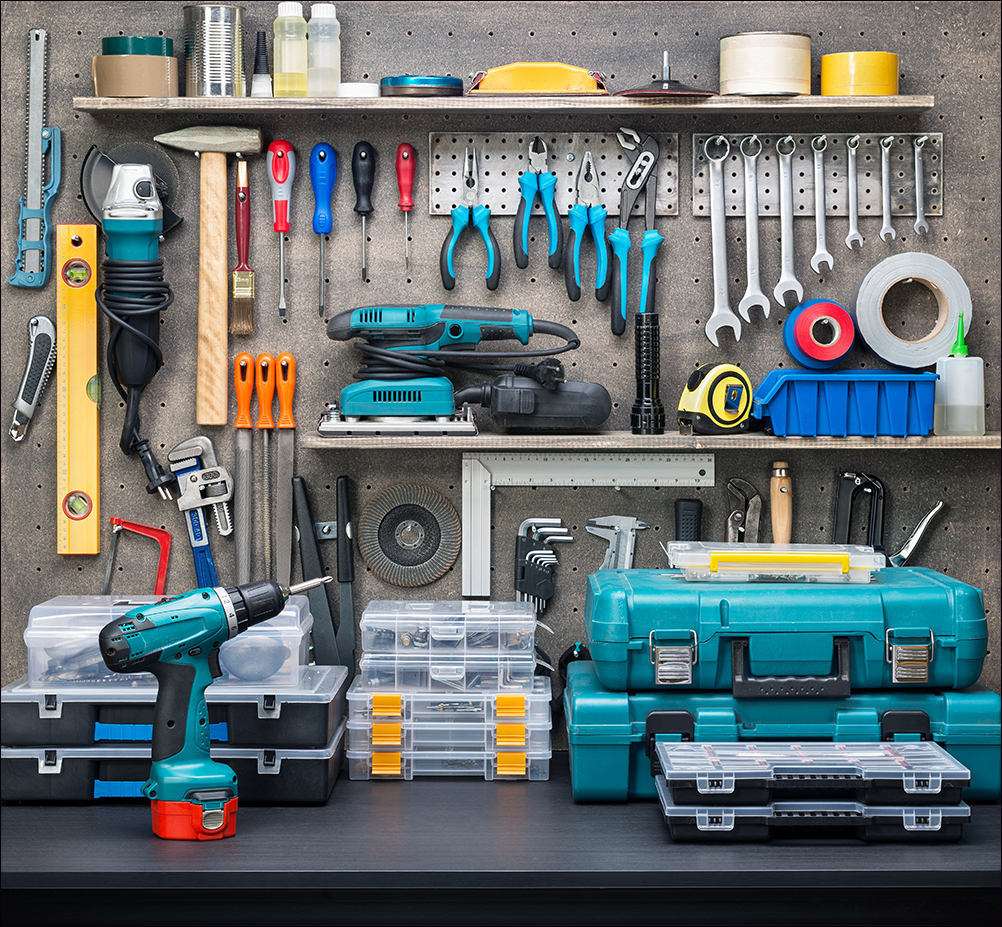 We Can Answer Your Questions
Do you have questions? Are you unsure which product would work best for any given application? No worries. We can recommend the best lubricant is for your specific need. No matter what problems you may face, Super Lube® is there to help. Click here to ask our lubrication experts a question about your equipment. We can also be reached on Facebook, Twitter, Instagram, YouTube, and LinkedIn.
Additional Documents
Some Uses for Your Hardware
Air Tools
Doors
Hinges
Jack Hammers
Nail Guns
Power Tools
Sliding Door Rails
Wrenches