Household
Super Lube® - The Smart Choice for Around the House
Home is where the heart is; that's why Synco Chemical Corporation is dedicated to providing our customers with products that will keep their home as inviting as possible. We make sure that Super Lube® works on your items both inside the house and outside the house, working seamlessly no matter the application. From appliances to bikes, door hinges and locks, garden tools and more, we make sure that you're happy when you're in your home.
At Super Lube®, we can help you or your team identify exactly what lubricants will meet your needs, and save you time and money. Your home is important. Let us help you take care of it. 

Super Lube® Meets All Your Household Needs
When the weather gets warmer, it's time to break out the garden tools. If they have worn down since last year, that means it's the perfect time for Super Lube®.
Fertilizing and chemical sprays are often corrosive, so lubricants with excellent oxidation and rust additives are important to keep your tools running. For example, both the cutting spindles and front axle spindles need lubrication to run properly. Super Lube® Multi-Purpose Synthetic Grease with Syncolon® is designed to protect fine machinery from rust and corrosion. Super Lube® Multi-Purpose Synthetic Grease with Syncolon® will not wash off in water and salt water applications.
Moving inside the house, it is important to know that many Super Lube® lubricants are rated NSF (H1) for incidental food contact. This makes Super Lube® the perfect choice for anything in your house that might touch food, like a dishwasher, a stand mixer, or an oven. You don't have to worry; your food will be kept safe and clean. For more information on Super Lube®'s use with food and beverages, please visit our Food & Beverage page.
Super Lube® in Action
When salt and sand get lodged in the wheel of a baby stroller, it can create a loud squeaking noise and create a rocky ride for its tiny passenger. Super Lube® can help.
A manufacturer of high-quality strollers has begun shipping their strollers with 1 cc packets of Multi-Purpose Synthetic Grease with Syncolon®. This stroller company chose Super Lube® for a number of reasons, including:
Unlike some competitors, Super Lube® is compatible with the plastic and polymer materials used in the making of the stroller, ensuring that there will be no damage done to the stroller.
Super Lube® does not contain metal additives, making it the perfect lubricant for applications where plastic is in contact with other plastics.
Super Lube® is safe for human contact, ensuring that any excess material in the repair process is non-harmful.
Super Lube® is clean; transporting these strollers will not cause excess grease marks around the home, in your car, or anywhere else.
Super Lube® has excellent water resistance and rust inhibiting properties, meaning that a rainy day will not put your stroller out of commission.
Super Lube® is trusted for items as delicate and important as a baby stroller and is strong enough to be relied upon in industrial factories. Super Lube® Grease lives up to the Multi-Purpose name.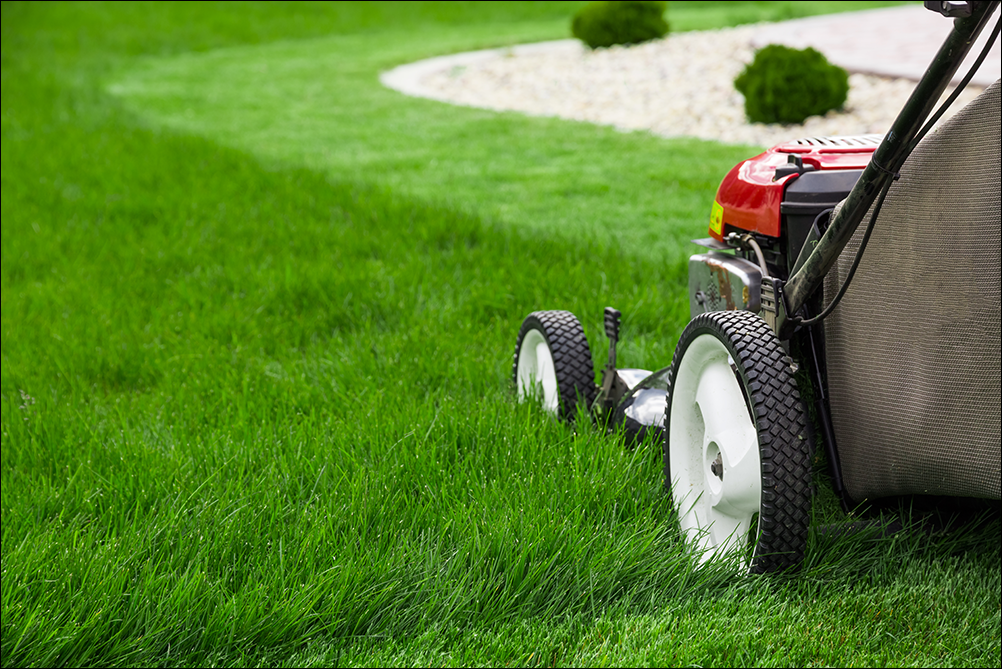 We Can Answer Your Questions
Do you have questions? Are you unsure which product would work best for any given application? No worries. We can recommend the best lubricant for your specific need. No matter what problems you may face, Super Lube® is there to help. Click here to ask our lubrication experts a question about your equipment. We can also be reached on Facebook, Twitter, Instagram, YouTube, and LinkedIn.
Additional Documents
Some Uses Around the House
Appliances
Bikes
Do It Yourself (DIY)
Door Hinges
Door Locks
Garage Doors
Garden Tools
Lawnmowers
Nuts & Bolts
Toys
Tricycles
Windows