SUPER LUBE® LOCK MANUFACTURER
-Monday, 08 July 2019
A manufacturer with a world class reputation for lock production uses Super Lube® Multi-Purpose Synthetic Grease with Syncolon® (PTFE) as the lubricant of choice for their high security locksets, combination locks, multipoint locks, and more.
The manufacturer uses Super Lube® not only for its superior lubricating qualities, but also because their products use many different types of materials and components, i.e.: plastics, stainless steel, electronics, hydraulic components, etc. They have found Super Lube® to be the superior lubricant that can work no matter the application.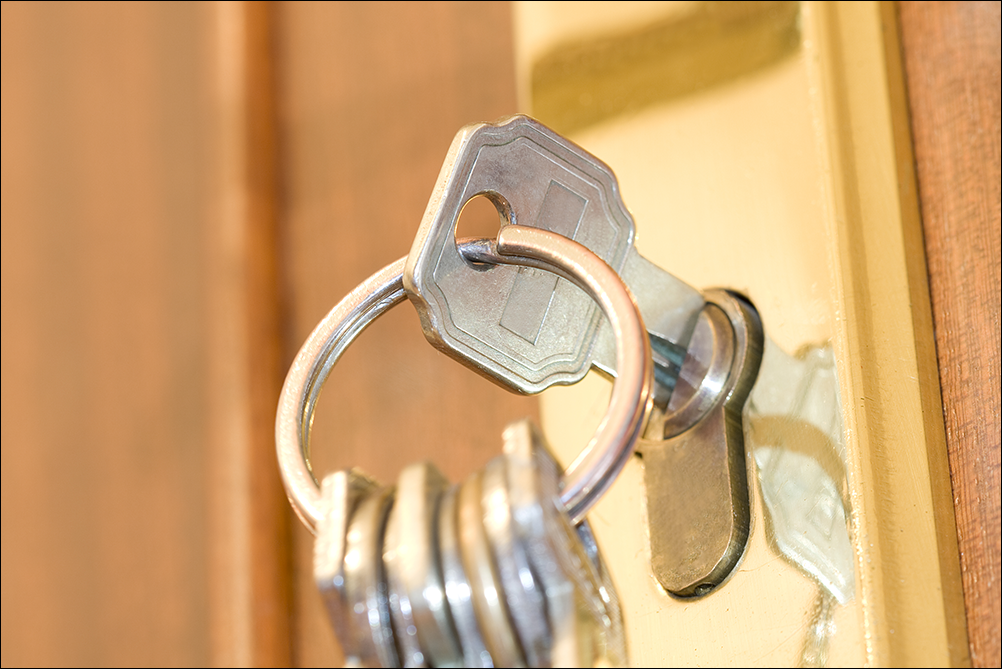 Our Super Lube® Dri-Film Lubricant is another excellent option when it comes to lubricating locks. Our Dri-Film contains sub-micron sized particles of Syncolon® (PTFE) powder in a solvent base. When applied, the solvent cleans and carries the dry lubricant powder to the components to be lubricated, then evaporates very rapidly, leaving behind a protective Syncolon® (PTFE) shield that will not attract dust. The dry coating provides a low coefficient of friction which gives excellent lubrication and release properties.