Marine Lubricants
Super Lube® - The Smart Choice for Your Marine Equipment
When you're ready to set out to sea, you want to make sure that your boat is working at its absolute best. We are dedicated to providing our customers with products that ensure they can handle whatever the ocean throws at them. We make sure that your boat will operate exactly as it should in the harshest conditions, no matter the application. From sail tracks to engines, tugs, winches, and more, Super Lube® gets the job done.
At Super Lube®, we can help you or your team identify exactly what lubricants will meet your needs and save you time and money. Your boat is important. Let us help you take care of it. 

Super Lube® Meets All Your Boating Needs
No matter the size, there are parts on your boat that need lubrication. For modern powerboats, lubrication is critical to prolonging the life and ensuring quality performance, and yet it is an aspect of boat maintenance that is grossly overlooked. Your furling gears, metal ball bearings or turnbuckle threads may have worn down since the last time you used them, that means it's the perfect time for Super Lube®.
Super Lube® Multi-Purpose Synthetic Grease with Syncolon® is designed to protect fine machinery from rust and corrosion. Super Lube® Multi-Purpose Synthetic Grease with Syncolon® (PTFE) will not wash off in water and saltwater applications, ensuring smooth sailing.
Super Lube® in Action
A manufacturer with a world class reputation for innovative engineering and construction of single and multiple shaft mixing machines utilizes Super Lube® Oil with Syncolon® and Super Lube® Multi-Purpose Synthetic Grease with Syncolon® as the lubricant of choice for their marine needs.
The manufacturer not only applies Super Lube® as a factory fill, but also offers it under a private label version for their aftermarket customer requirements.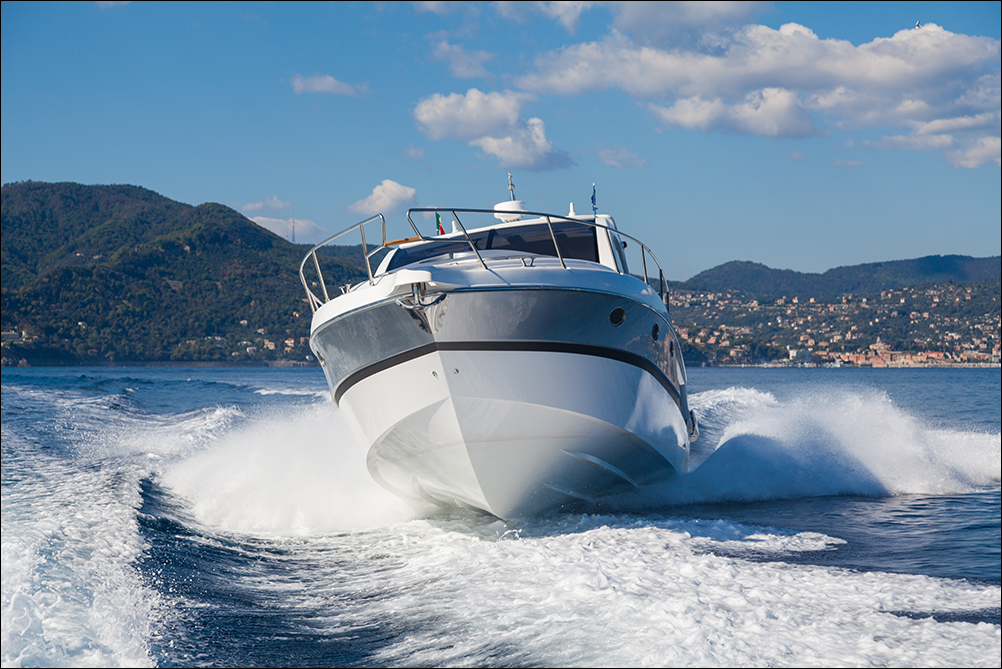 We Can Answer Your Questions
Do you have questions? Are you unsure which product would work best for any given application? No worries. We can recommend the best lubricant for your specific need. No matter what problems you may face, Super Lube® is there to help. Click here to ask our lubrication experts a question about your equipment. We can also be reached on Facebook, Twitter, Instagram, YouTube, and LinkedIn.
Additional Documents
Some Uses for Super Lube®
Barges
Engines
Fishing Boats
Marine Equipment
Ocean Liners
Pleasure Boats
Power Speed Boats
Trailer Rollers
Tugs
Winches